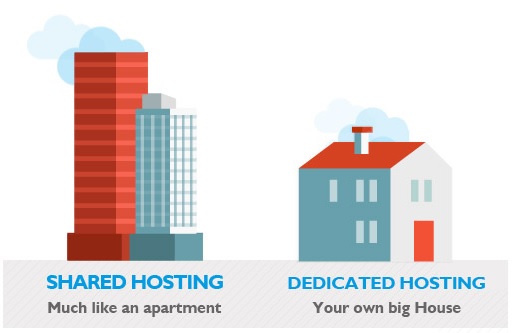 Dedicated IP Address
All real estate websites we host have their own IP Address. This is very important when it comes to ranking your website!
Fast Australian dedicated server
High end dedicated quad core Intel Xeon CPU
NVME SSD storage (fast hard drives)
Rank uniquely in search engines
It's like being in a block of flats compared to a free standing house on the street.
Check your domain name go to realcheck.com.au, insert the domain name without the www's and see how many others your sharing with.
Get started.
Call us for a free demonstration Monday - Friday 9am-5pm Australian Eastern Standard Time.
Contact Us
Address
Located in Wyong, NSW 2259
Your message has been sent. Thank you!